Easy Magento 2 Store Management with Super Admin
Introduction
Are you looking for effective ways to streamline your Magento 2 store management? You've come to the right place. This comprehensive guide introduces Super Admin, an essential tool for advanced inventory management that optimizes the Magento admin panel, transforming it into a beacon of efficiency. It's time to put the power of Super Admin to work in your Magento stores and enhance your Magento backend performance.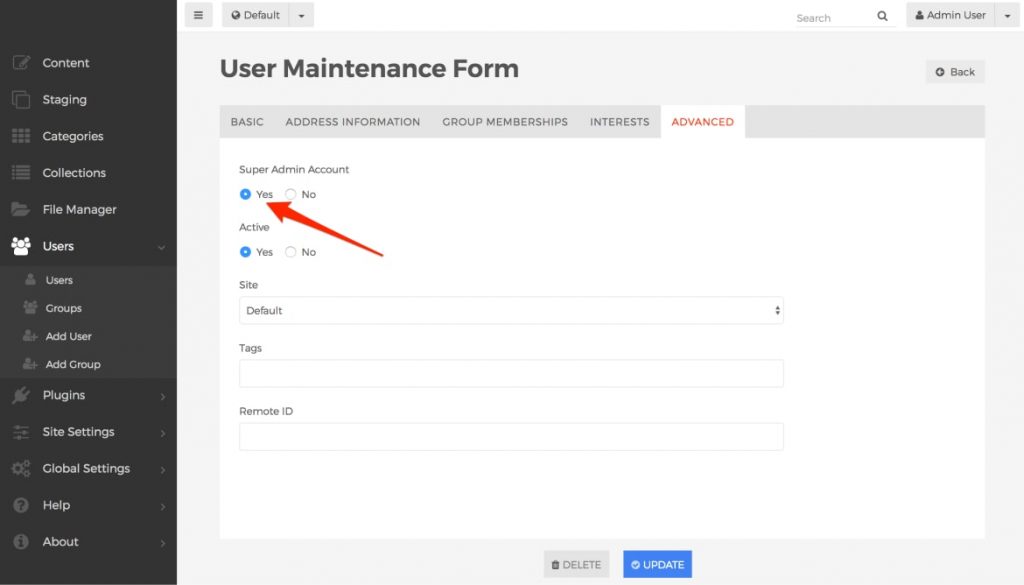 Understanding Super Admin
Super Admin is like the captain's chair of the Starship Enterprise in the realm of Magento administration. It's built to consolidate administrative operations across all your Magento stores. It's the linchpin of inventory management, offering a singular platform for efficient store management.
Setting up Super Admin
The setup necessitates a robust Magento system configuration and a deep understanding of the Magento 2 admin capabilities. Once you have it set up, you're ready to master the art of inventory management for Magento. For a step-by-step guide on how to set it up, you can check out this Magento User Guide.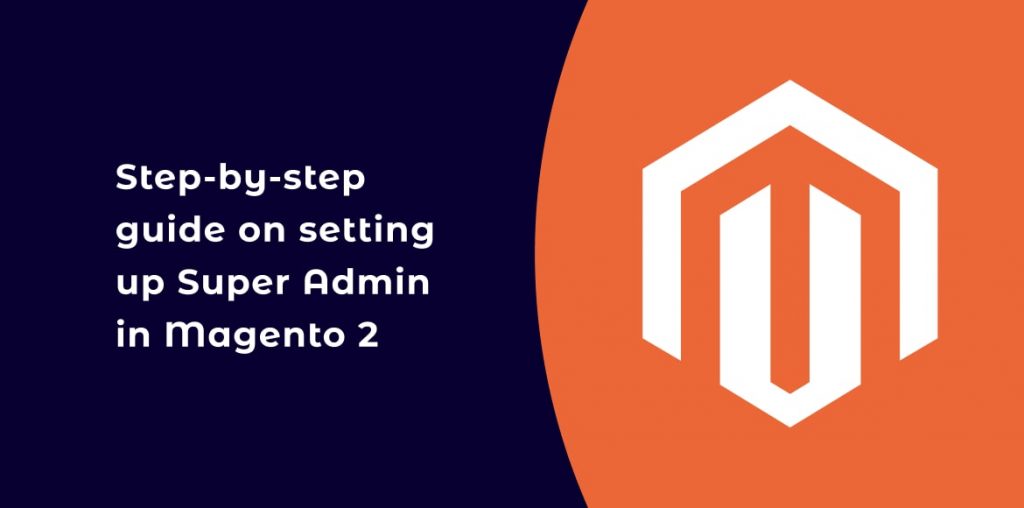 Centralized Store Control
Centralized store control eliminates the need to juggle between different panels or interfaces for each of your Magento stores. You can oversee inventory management, handle product listings, process orders, and even manage customer queries across all your Magento stores from the Super Admin panel.
The time-saving implications of this feature are substantial. With Super Admin, tuning Magento store operations becomes significantly streamlined, and troubleshooting Magento issues across multiple stores can be done more efficiently. You get to save on the time otherwise spent in navigating between different admin panels.
In addition, Super Admin provides a bird's eye view of all your store activities. This makes monitoring the overall performance of your stores more convenient, and decision-making more data-driven.
The centralized store control offered by Super Admin is a breakthrough in Magento 2 store management, making it an indispensable tool for any Magento 2 store owner or manager.
User Management and Permissions
With Super Admin, you can define and assign user roles across your Magento stores with ease. This centralized user management system allows you to designate specific access levels and permissions to different users based on their roles and responsibilities. It offers a streamlined solution to manage different teams like sales, marketing, or customer support that need access to specific sections of your Magento backend.
Super Admin also provides an effective way to manage Magento settings related to user permissions. For instance, you can control whether a user can add or edit products, manage orders, handle customer inquiries, or access sales data. This helps prevent potential Magento issues that may arise due to unauthorized access or accidental changes in crucial settings.
Moreover, Super Admin ensures secure access to your Magento admin panel. It gives you the ability to enforce strong password policies, manage login attempts, and track user activities, adding an extra layer of security to your Magento stores.
Store Configuration and Settings
One of this function's superpowers is its ability to streamline store configurations and settings. This significantly enhances the backend operations, reducing the time spent on individual store management.
Catalog and Product Management
Catalog and product management is a significant aspect of your Magento 2 store operations, and Super Admin is perfectly equipped to handle this task efficiently. It offers a centralized interface for managing your entire product range across different stores, significantly enhancing your overall Magento store management process.
Adding, editing, and organizing products become more streamlined. Whether you want to adjust product prices, manage stock levels, or handle promotional deals, Super Admin gives you full control over your product catalog from a single dashboard.
One of the powerful features of Super Admin is its compatibility with Magento inventory management software. This compatibility allows to provide real-time inventory updates, ensuring accurate stock levels across your multiple Magento stores. Such features help prevent out-of-stock situations or overselling, thus improving customer satisfaction.
Moreover, Super Admin also offers efficient tools for product categorization and organization. You can manage product categories, tags, and attributes across all your stores. This makes it easier for customers to navigate your stores and find the products they're looking for, improving the overall shopping experience.
It also simplifies the management of product images, descriptions, and SEO meta tags, which are crucial for the online visibility of your products.
Order and Customer Management
It also simplifies Magento order management, providing a centralized dashboard for handling customer orders and inquiries. Efficient order management can lead to improved customer satisfaction and increased sales. For more insights, check out this Magento Commerce Resources page.
Reporting and Analytics
Super Admin comes with comprehensive reporting and analytics features, allowing you to generate insightful reports to inform your business decisions. Check out this Magento Analytics Guide for more information.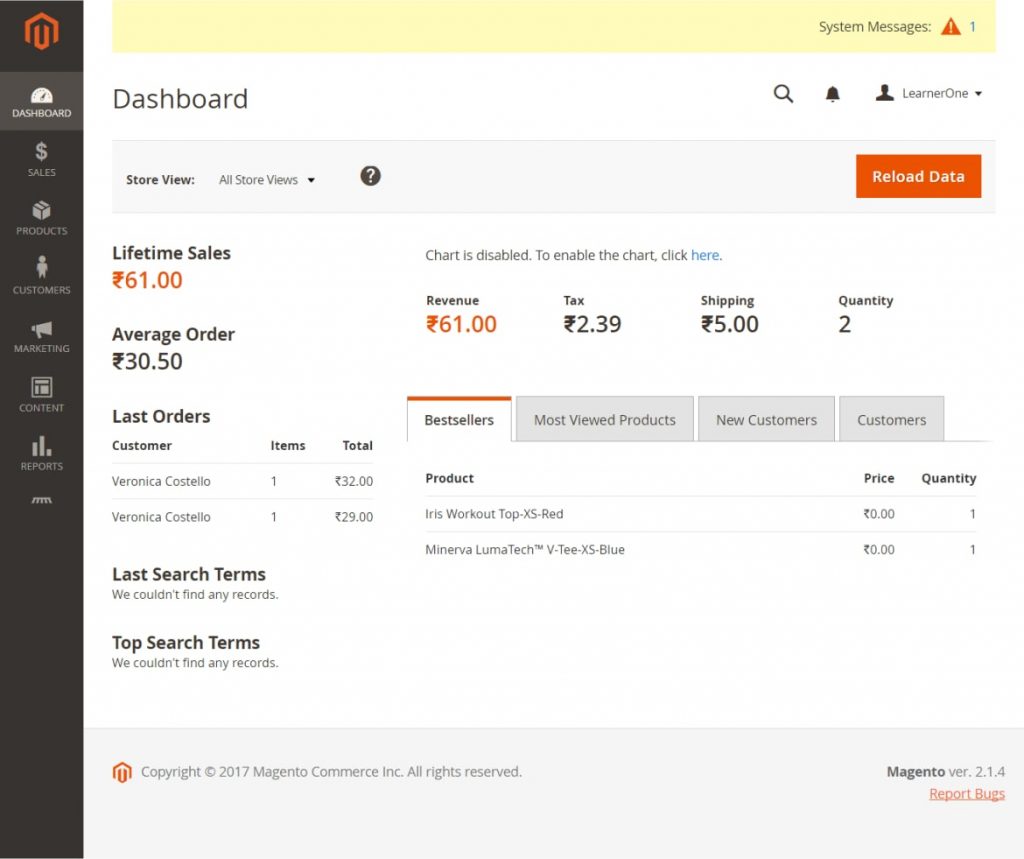 Extensions and Integration
Super Admin facilitates seamless integration with Magento inventory management extension and other third-party tools. This boosts your Magento 2 admin capabilities, making your store management more efficient and streamlined.
Conclusion
In a nutshell, Super Admin is a game-changer in the Magento 2 store management landscape. Its holistic control and centralized management capabilities make it an indispensable tool for any Magento 2 store owner. Harness the power of Super Admin today to unleash the full potential of your Magento 2 stores.
FAQs
Q: How can Super Admin help in managing my Magento 2 stores?
A: It provides centralized control over multiple Magento 2 stores. This simplifies inventory and order management, as well as user permissions.
Q: How does Super Admin enhance Magento 2 inventory management?
A: It facilitates the integration of Magento inventory management extensions and third-party tools, streamlining the management process.
Q: What is the difference between a regular admin and a Super Admin in Magento 2?
A: It provides central control over multiple Magento 2 stores, offering more effective user management and permissions than a regular admin.
Q: Can Super Admin improve Magento order management?
A: Yes, it provides a centralized interface for managing orders across multiple stores, making the process more efficient.
Q: How can Super Admin enhance Magento backend operations?
A: It simplifies store configurations, user permissions, inventory, and order management, thus enhancing Magento backend operations.
For more insights on Magento 2 store management, consider exploring software developer services or ecommerce development solutions.